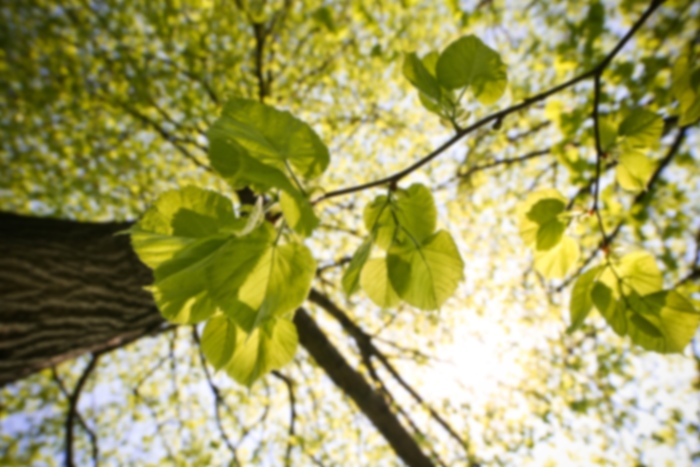 Steven M LeVine,
MD
General Surgery
Steven M. LeVine, MD, sole practitioner of LeVine Surgical Associates, PA, is a surgeon who has served the areas of St. Petersburg and Clearwater, Florida, for the past 29 years. A highly respected St. Petersburg general surgeon and vascular surgeon, Dr. LeVine is certified by the American Board of Surgery and is a fellow of the American College of Surgeons. LeVine Surgical is proud to be one of the most recommended and respected providers of surgical care in the St. Petersburg and Clearwater, Florida area. Dr. LeVine specializes in many types of general surgery and vascular surgery, including peripheral vascular surgery, hernia surgery, carotid surgery, gallbladder surgery, breast cancer surgery, and dialysis access procedures. He merges the latest advances in medical technology with friendly, personal and compassionate care. Dr. LeVine is dedicated to providing the St. Petersburg-Clearwater area with excellent service, response, communication, and results. Dr. LeVine stays abreast of surgical advances and media technology for a broad spectrum of general surgery and vascular surgery procedures, while at the same time providing compassionate, superior patient care. Before any surgical procedures, Dr. LeVine in St. Petersburg makes sure that all patients are properly informed about what to expect. Dr. LeVine also checks in on his patients after surgery daily for their length of hospital stays, and schedules follow-up visits at his office to check on their post-operative progress. He makes himself available to answer questions and advise on concerns. Dr. Steven LeVine and staff believe that patients are much more than simply a number on a medical chart. His highly qualified and dedicated team strives to create a clean, calming office environment where patient care is the hallmark.
Care Philosophy
Dr. LeVine practices evidence-based medicine, with personalized visits to hospitalized patients during pre and post-operative care. He has earned highest rankings among insurances keeping hospital stays to a minimum while making sure you get the medical care you need.
Accepts most insurances. Please call the office to confirm your specific plan.
Breast Cancer Surgery
Cardiology
Carotid Surgery
Dialysis Access Procedures
Gall Bladder Surgery
Gallbladder
Hernia Repair
Hernia Surgery
Laser Procedure and Surgery
Minimally Invasive Procedure And Surgery
Peripheral Vascular Surgery
Skin Cancer
Wound Care