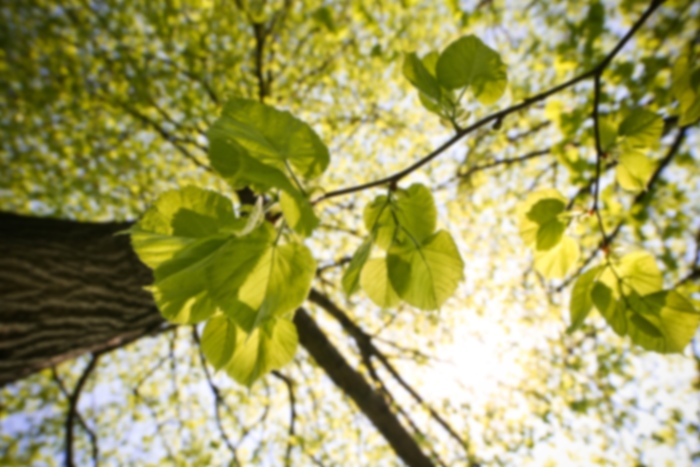 Sheila S Devanesan,
MD
Obstetrics and Gynecology
Dr. Devanesan has been a practicing OB/GYN specialist for more than 15 years and is a member of the Johns Hopkins All Children's Hospital OB/GYN Specialists. Her educational background includes a Bachelor's degree from Villanova University in Pennsylvania and a Doctor of Medicine from the University of South Florida College of Medicine Tampa, Florida. As Dr. Devanesan has been providing obstetrical and gynecology services for the past 16 years in the St. Petersburg, Florida, community, she has an intimate knowledge of maternal and infant health issues.

As a recognized area expert in health issues related to antepartum and postpartum weight gain and childhood obesity complications, Dr. Devanesan developed "Fit4All Moms," a community program dedicated to the health and fitness of moms-to-be and their babies. As the principal investigator for All Children's recently awarded Healthy Start Federal grant, Dr. Devanesan spearheaded All Children's effort to continue outreach in South St. Petersburg. Collaborating with the Florida Department of Health in Pinellas County, Dr. Devanesan led All Children's grant request designed to improve health outcomes for women, infants and families in under-served populations, as well as reduce racial and ethnic disparities and facilitate access to comprehensive health and social services. Dr. Devanesan has been active in graduate medical education training at local hospitals. She is board certified in obstetrics and gynecology and is a Fellow of the American College of Obstetrics and Gynecology.

She also is an active member of the American Medical Association. Her areas of special interest include research into Maternal Child Health Issues, minimally invasive gynecologic surgery (including DaVinci robotic procedures), urogynecology, and adolescent gynecology.
Accepts most insurance. Contact your insurance provider for coverage information
Accepts most insurance. Contact your insurance provider for coverage information
Midwifery
Robotic Assisted Surgery System