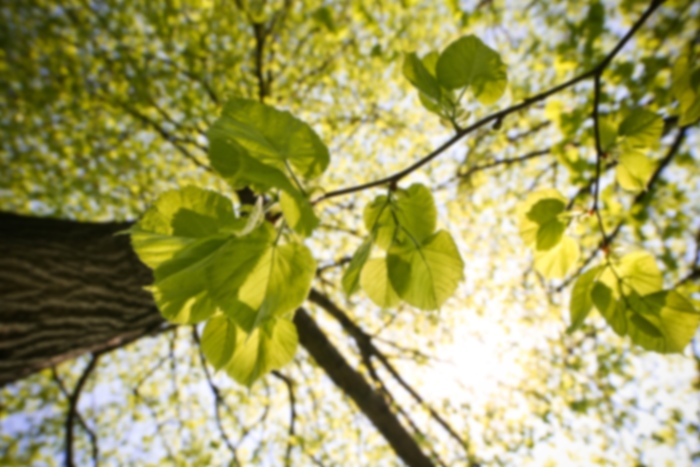 Ravikiran Korabathina,
MD
Cardiovascular Disease
Dr. Ravi Korabathina brings a wealth of training and skills to our patients. After completing his training in New York City and Boston, Dr.Korabathina and his family returned to his hometown of St. Pete (he is a graduate of the St. Petersburg High School International Baccalaureate Program). Rounding out the group, Dr. Korabathina is certified as a Diplomate in Adult Comprehensive Echocardiography and is credentialed as a Registered Physician in Vascular Interpretation (RPVI) and Registered Vascular Technologist (RVT). Following his successful completion of fellowships in General and Interventional Cardiology, he trained in vascular medicine and endovascular procedures. In addition, he is knowledgeable in the use of percutaneous mechanical circulatory support devices and can perform specialized procedures, including alcohol septal ablations, ASD/PFO closures, mitral andaortic valvuloplasty, and endomyocardial biopsies.

Furthermore, as a clinician-educator, he has co-authored a number of articles that have been published in peer-reviewed journals and has presented a number of abstracts at national meetings, including the ACC, SCAI, and SVM.
Accepts most insurance. Contact your insurance provider for coverage information