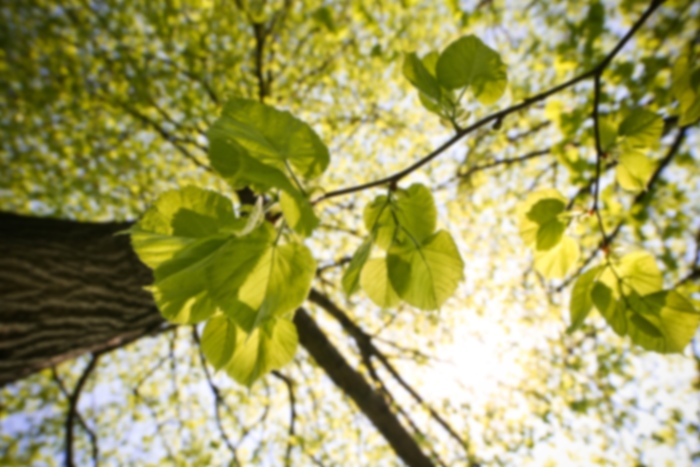 Michelle M Arrieta-Gonzalez,
MD
Internal Medicine
Dr. Arrieta was born in Puerto Rico. She received her Doctorate in Medicine in 2008. Dr. Arrieta completed her residency training at University of South Florida Internal Medicine and trained at Tampa General Hospital, James A. Haley Veterans Hospital and Moffit Cancer Center in Tampa, Florida. She is an Alpha Omega Alpha in the American Medicine Honor Society. Dr. Arrieta has been engaged in multiple voluntary clinics in Puerto Rico for homeless patients and was the President of Padre Vernard Clinic in Puerto Rico. She was a volunteer health professional for the Department of Sports and Recreation in Corozal, Puerto Rico. She enjoys dancing and spending time with her family.
Care Philosophy
Treat patients as I would like to be treated; and as I would like for my loved ones to be treated.
Accepts most insurances. Please call the office to confirm your specific plan.
Chronic Kidney Disease
COPD
Diabetes
EKG
HTN
IV Fluids
Labs
Minor Procedures such as Biopsies
Obesity
PFT
Therapeutic Injections
Vaccines