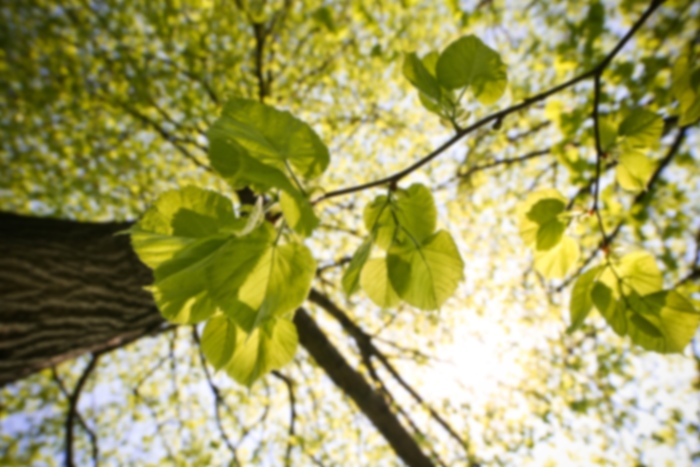 Maria M Gregory,
MD
Obstetrics and Gynecology
Dr. Maria Maragos Gregory took over the practice in 2000, from her mother Dr. Thelma Maragos who had been practicing gynecology for the previous 30 years in the same location. Dr. Gregory enjoys spending time with her patients and helping them find solutions to their medical issues.

Dr. Gregory attended Keswick Christian School from kindergarten to 12th grade, graduating in 1986 as valedictorian of her class. Dr. Gregory received her B.A. in chemistry summa cum laude from the Honors College at the University of South Florida in Tampa. She then continued at the University of South Florida, College of Medicine where she graduated in the top 1/3 of her class. She then moved to Jacksonville where she completed 4 years of OB/GYN training at the University Of Florida Health Sciences Center, now Shands Jacksonville, where she was the chief resident.

Dr. Gregory began her private practice at North Florida OB/GYN Associates where she worked very hard for two years. After having two children, she and her husband decided it was time to move home to St. Petersburg. Dr. Gregory then began working alongside her mom Dr. Thelma Maragos and then in 2000, took over the practice completely.

Park Street Women's Center, P.A. was created in 2000, continuing on the tradition of excellent, personal care given by Dr. Maragos. Our office is a small office where patients rarely wait for appointments, are given plenty of time for appointments and pampering by the office staff. Currently, Lorna is working fulltime and Thelma part time helping Dr. Gregory in the office. There are no middle level providers here; every patient is seen by Dr. Gregory herself.
Accepts most insurance. Contact your insurance provider for coverage information