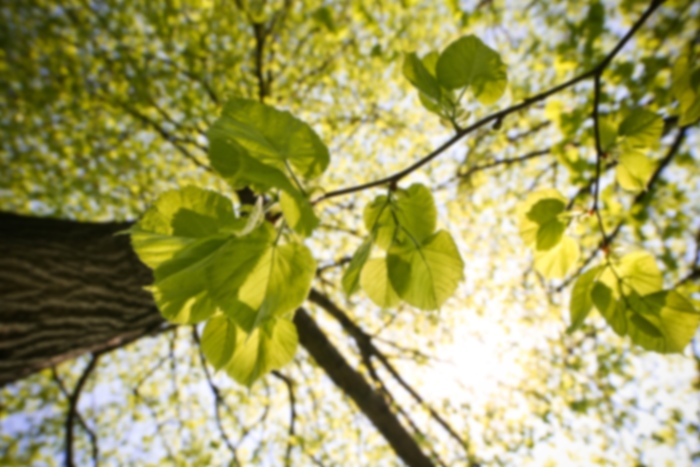 Bridget A Bellingar,
DO
Family Medicine
Dr. Bridget Bellingar, D.O., FACOFP, CMD, is a Tampa native whose neighborhood medical practice is conveniently located in Seminole to serve you. She received her medical training at Southeastern College of Osteopathic Medicine in Miami, Florida. In 2007, Dr. Bellingar attained her fellowship from the American College of Osteopathic Family Medicine. She completed intern training among major medical disciplines such as internal medicine, surgery, general practice at Metropolitan General Hospital, pediatrics at Jacksonville University Hospital and Obstetrics / Gynecology at Sun Coast Hospital with exposure in other areas. Dr. Bellingar has been awarded the CMD designation by the Board of Directors of the American Medical Directors Certification Program and is now a Certified Medical Director in Long Term Care (CMD) as of January 2013.
Accepts most insurances. Please call the office to confirm your specific plan.