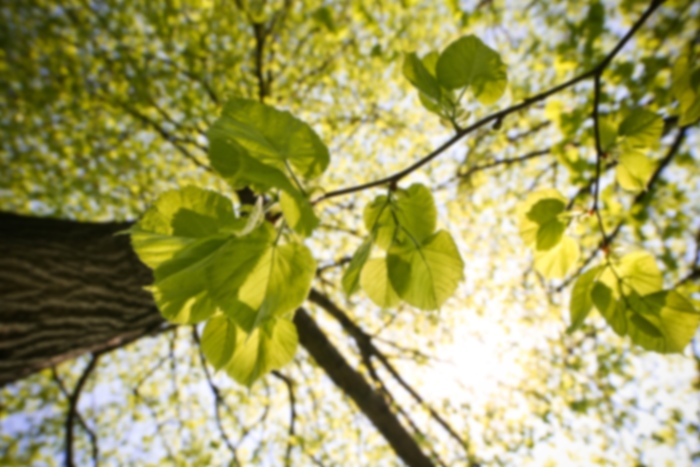 Brett A Almond,
MD
Vascular Surgery
Dr. Almond was born in Panama City, Florida. He completed his undergraduate studies at the University of Florida, majoring in Material Science and Engineering in 1996 (minor in chemistry), and earned his PhD in 2002. In 2004, Dr. Almond graduated from the University of Florida's College of Medicine. He completed his residency in General Surgery at the University of Michigan in 2004. Dr. Almond fulfilled his Vascular and Endovascular Surgery Fellowship at the University of Florida in Gainesville and is Board Certified in both General and Vascular Surgery. He is a member of the Peripheral Vascular Surgery Society, Society of Vascular Surgery, American College of Surgeons, Florida Medical Association, and Pinellas County Medical Association.
Care Philosophy
The surgeons and staff at Bay Surgical Specialists help patients from across the Tampa Bay area reach better health through surgical procedures including traditional and minimally invasive treatments for a variety of conditions. The surgeons are each fellowship trained in their specialty and are dedicated to providing the best treatment available. The practice has two offices, conveniently located in St. Petersburg and South Pasadena, FL.
Accepts most insurances. Please call the office to confirm your specific plan.
Amputation
and lower extremities
and surgical reconstruction
Aorta
Aorta Conditions
Arteries
Carotid Arteries
Carotid Artery Stenting
dialysis access surgery and transplant surgery.
Graft Harvesting
Interventional Radiology
Lymphedema
manage diseases
Medical Therapy
Minimally Invasive Procedure And Surgery
minimally-invasive catheter procedures
Peripheral Vascular Disease - Vascular PVD
Podiatry Diabetic Foot Care
Stent
Ultrasound
Vascular Access
Vascular Aneurysm Surgery
Vascular Angiogram
Vascular Arteriovenous Fistula
Vascular Bypass
Vascular Carotid Artery
Vascular Carotid Study
Vascular Carotid Vascular Surgery
Vascular Disease
Vascular Endarterectomy
Vascular Endovascular Aneurysm
Vascular Endovascular Surgery
Vascular Malformation
Vascular Peripheral Angioplasty
Vascular Peripheral Interventional Procedure
Vascular Peripheral Vascular Surgery
Vascular Radiofrequency
Vascular Raynauds Disease
Vascular Renal Artery
Vascular Sclerotherapy
Vascular Stent
Vascular Studies
Vascular Surgery
Vascular Thrombosis
Vascular Varicose Vein
Vasculitis
Veins
Vnus Closure
Wound Care